Santuário Animal do Pico
Somos um grupo de pessoas dedicadas a proteger e defender os animais e os seus habitats, assim como melhorar as suas condições de vida, informar e educar para o respeito e compaixão por todas as espécies.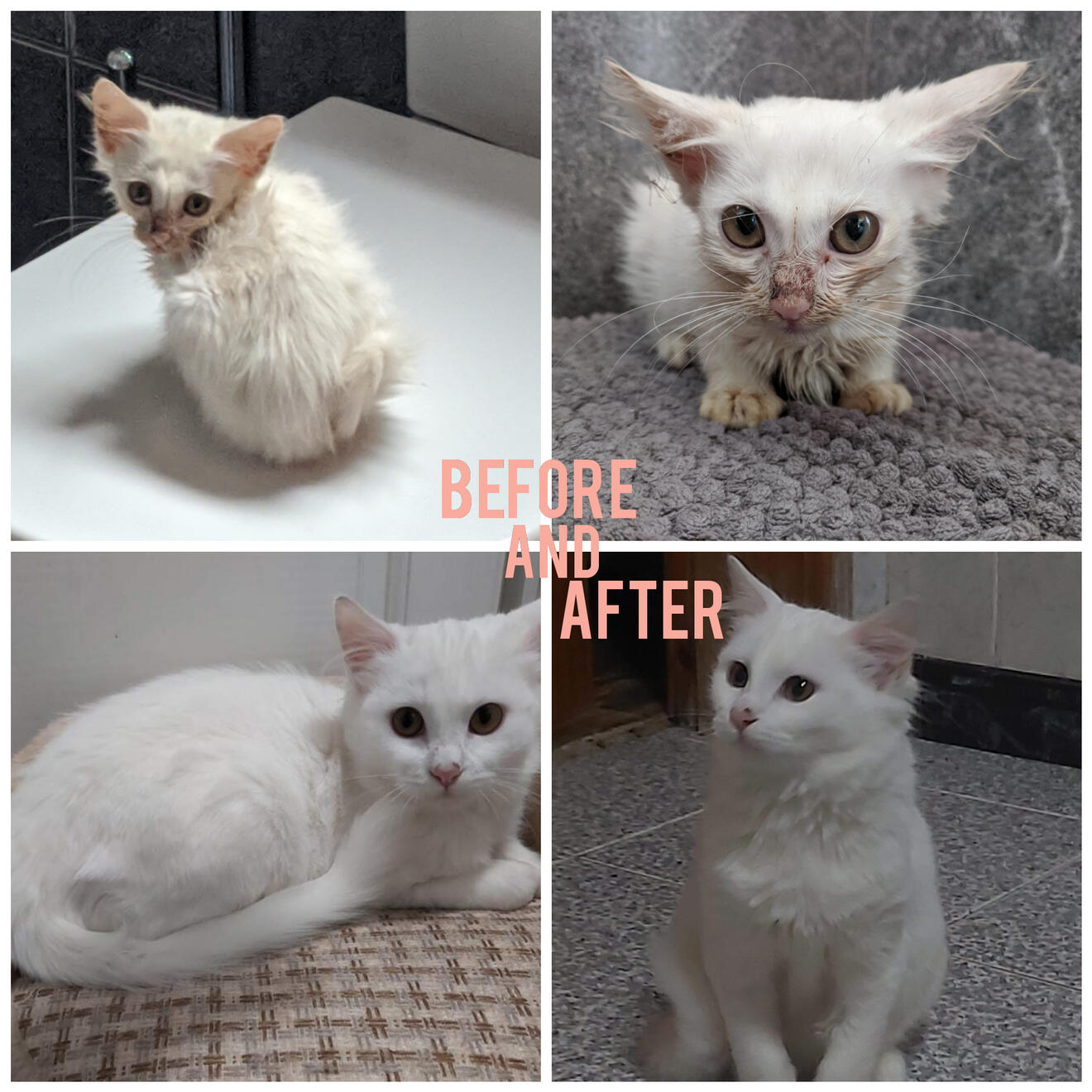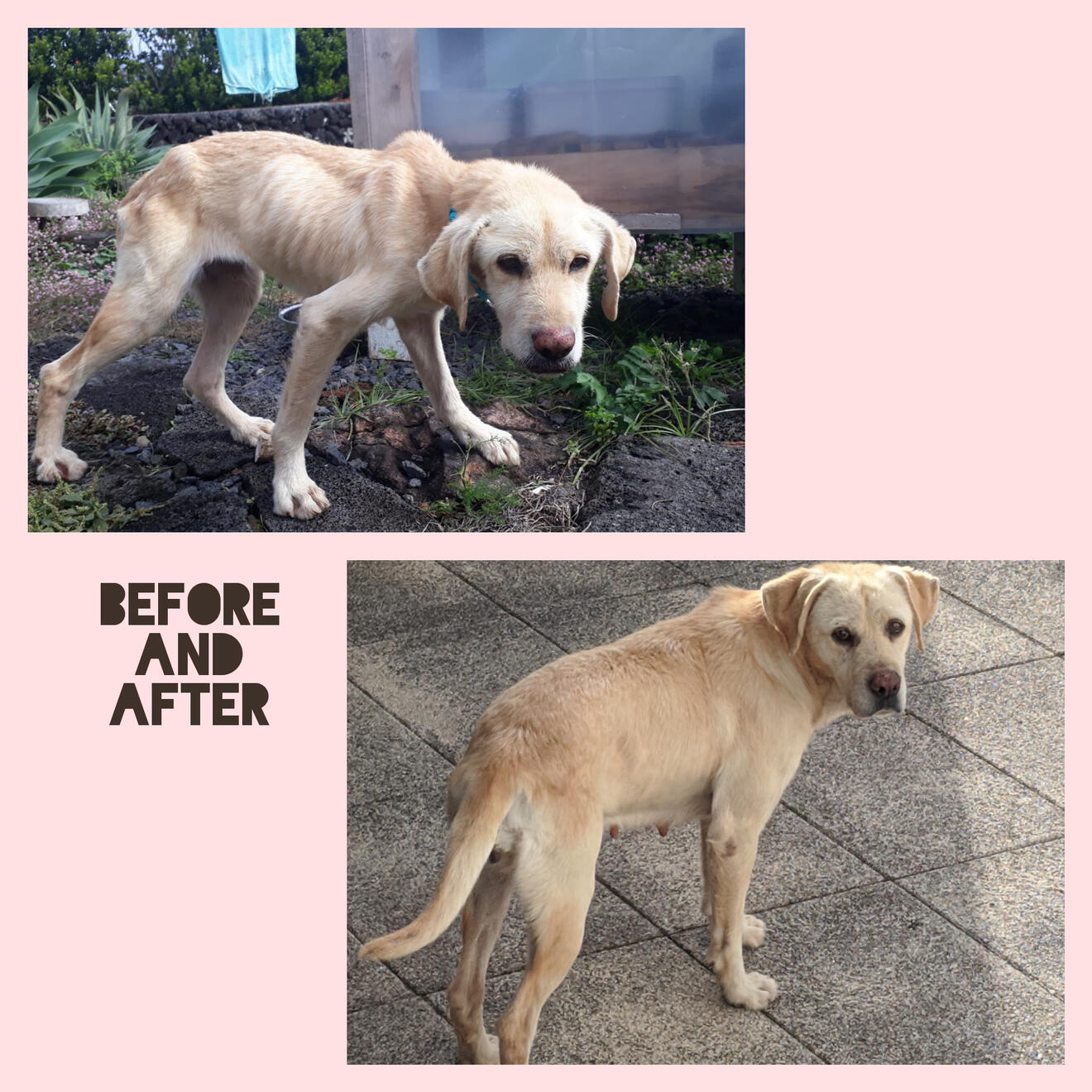 O Seu Apoio Faz a Diferença!
Torna-te sócio por €20/ano. Todas as contribuições serão utilizadas para ajudar animais.
Se preferir doar uma quantia diferente use o botão abaixo.
Se quiser adotar um animal ou voluntariar-se com a nossa associação, entre em contacto:
---
A Associação Santuário Animal do Pico é uma associação registada em Portugal, NIF: 516213865.
Pico Animal Sanctuary
We're a passionate group of people dedicated to protect and defend all animals and their habitat, as well as improve their living conditions, inform, educate and foster compassion, respect and understanding towards all species.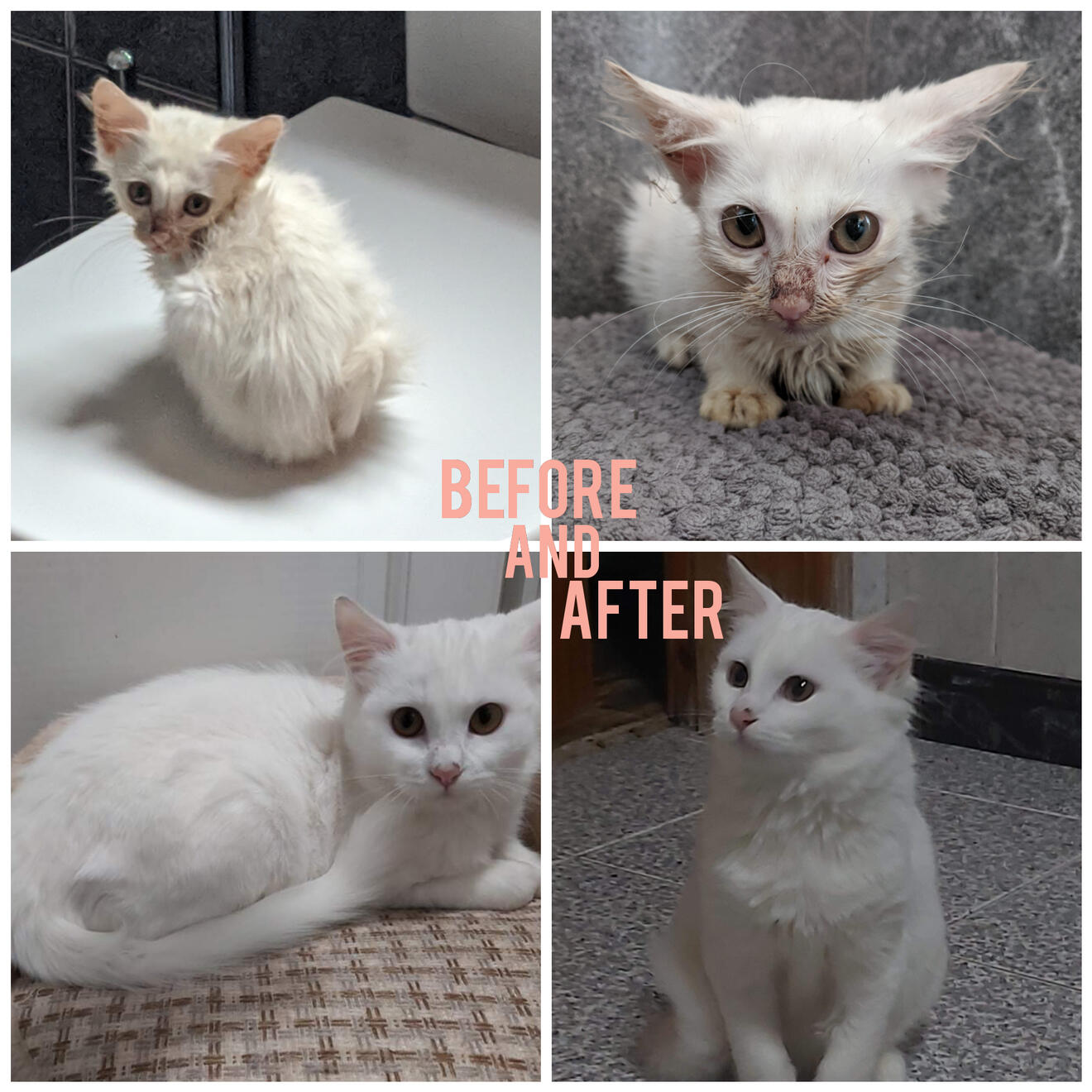 Your Support Makes A Difference!
Become a member for €20 / year. All funds go directly towards supporting animals.
If you'd rather make a custom donation use the button below.
If you'd like to adopt an animal, or volunteer for our association, get in touch:
---
Pico Animal Sanctuary Association is a registered association, registered in Portugal as Associação Santuário Animal do Pico, NIF: 516213865.
Thank You for Becoming a Member.